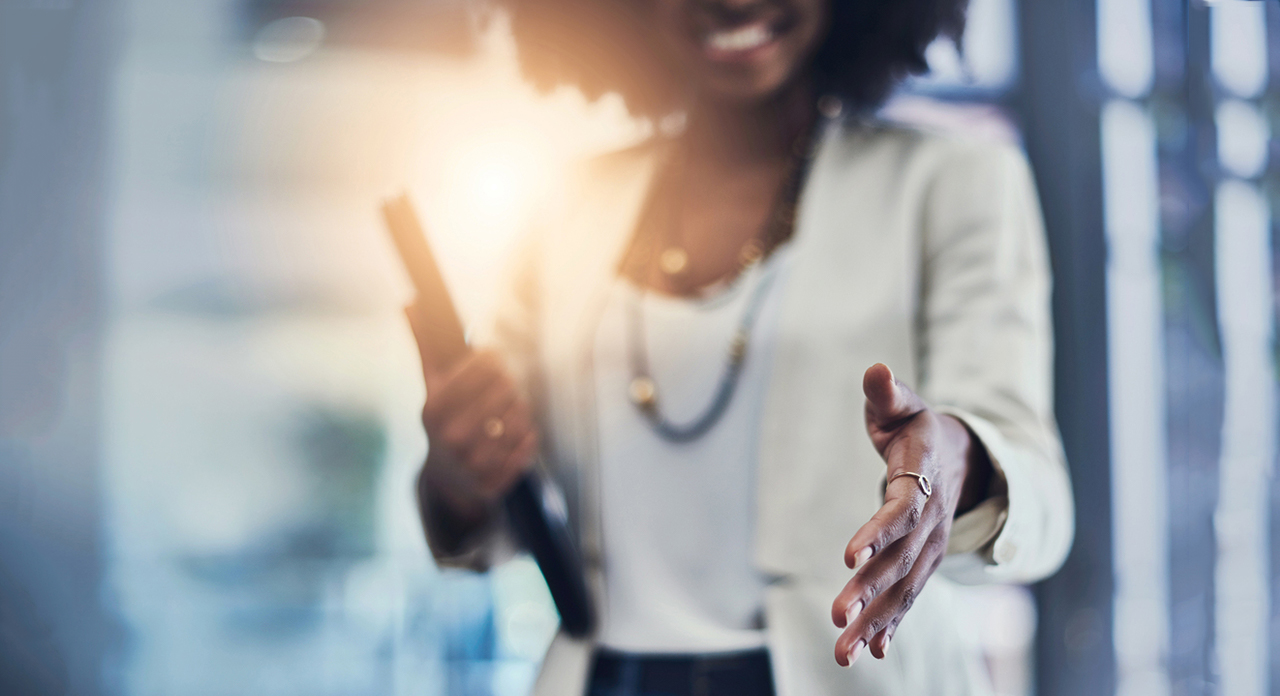 Facilitation of Insurance Policy Wording
Short Term Insurance
This course offers technical knowledge :
Personal Lines: Policy Wording, eg House owners, Householders, All Risks, Personal Motor, Property Owner liability, etc
Commercial Lines: Buildings Combined, Fire, Business Interruption, Business Risks, Commercial Motor fleet, Public and Professional Liability etc.
Funeral Insurance
This course offer knowledge on Funeral Plus Plan cover in respect of lasting dignity
Do you have a Question?
Let us call you
"*" indicates required fields
Do you have a Question?
Let us call you
"*" indicates required fields