Career Development
Solutions

Welcome to Invuya Institute of Learning
An INSETA accredited private training provider structured to provide an efficient and ethical service delivery of quality training and skills development.
We maintain a passionate team
Insurance subject matter experts & training professionals
Fast tracking of learning development
by drawing on existing courses that have already been achieved
Nation-wide Financial Training Services
Invuya has offered Financial Services training since 2004
Quality Council for Trades & Occupations
Duration: Up to 18 Months
Chartered Insurance Institute (CII)
Duration: 3 months per Module 
Financial instutions we have worked with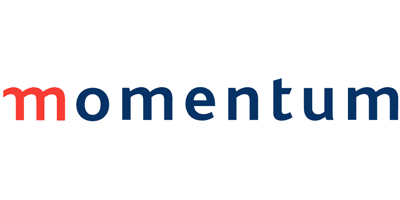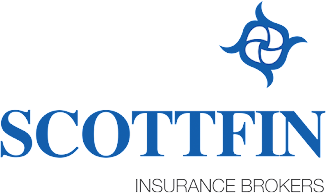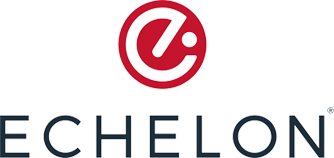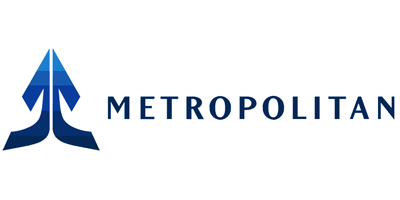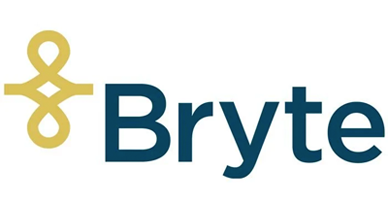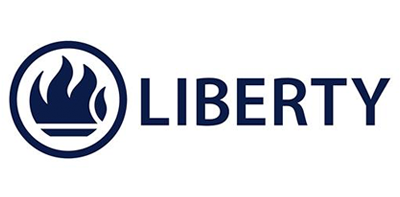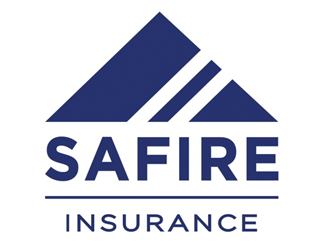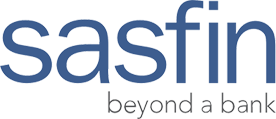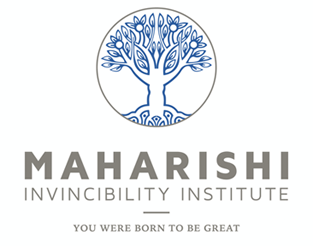 Steps To Take To Sign Up For A Program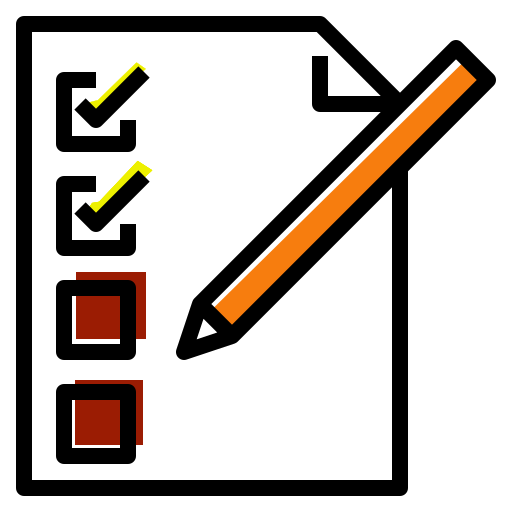 View our programs offered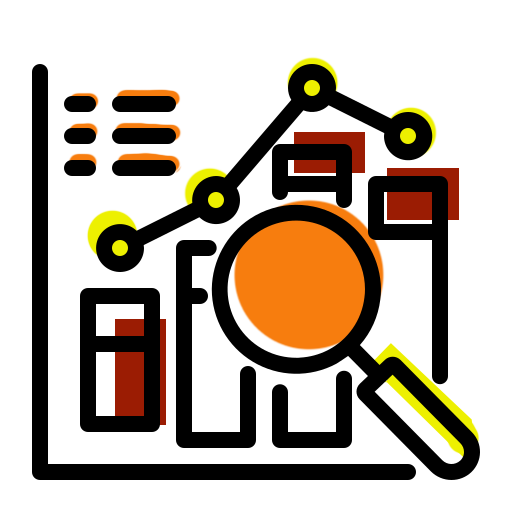 Identify the program that will take your career to the next level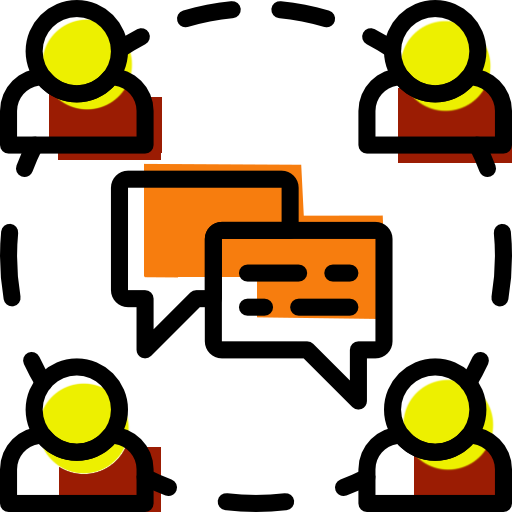 Contact our team if you need assistance selecting the right program or if you have questions
Submit your online application via our website

Need To Level Up Your Skill Set?
Invuya offers a wide variety of programs & skills courses to take your career to the next level!

Earn BBB-EE Skills Development Points & Improve your employee skills.
Browse through our Skills Courses below:
Work Readiness
This is an incredible, internationally approved work readiness programme designed to assist matriculants, graduates and interns to better integrate into the working world by providing them with the soft skills to better secure jobs and move up in their organisations.
Performance Management
This course will give your managers the confidence to better manage performance and work towards improved outcomes and productivity. 
Microsoft Office
Teaching the basics of computer use to allow learners to gain confidence to perform basic skills and expand their knowledge. 
Time Management
This Time Management Course will provide you with the tools & techniques to become more productive and to manage your time more effectively. 
Foundational Computer Literacy
These specific Microsoft Office courses teaches efficient skills to allow user to organise and complete tasks quickly, present information.
Code of Conduct/ Ethics
Business ethics are an essential focus in organisations. This course is designed to develop skills in recognising and analysing ethical issues. 

What's happening at Invuya?
Invuya offers a wide variety of events & articles.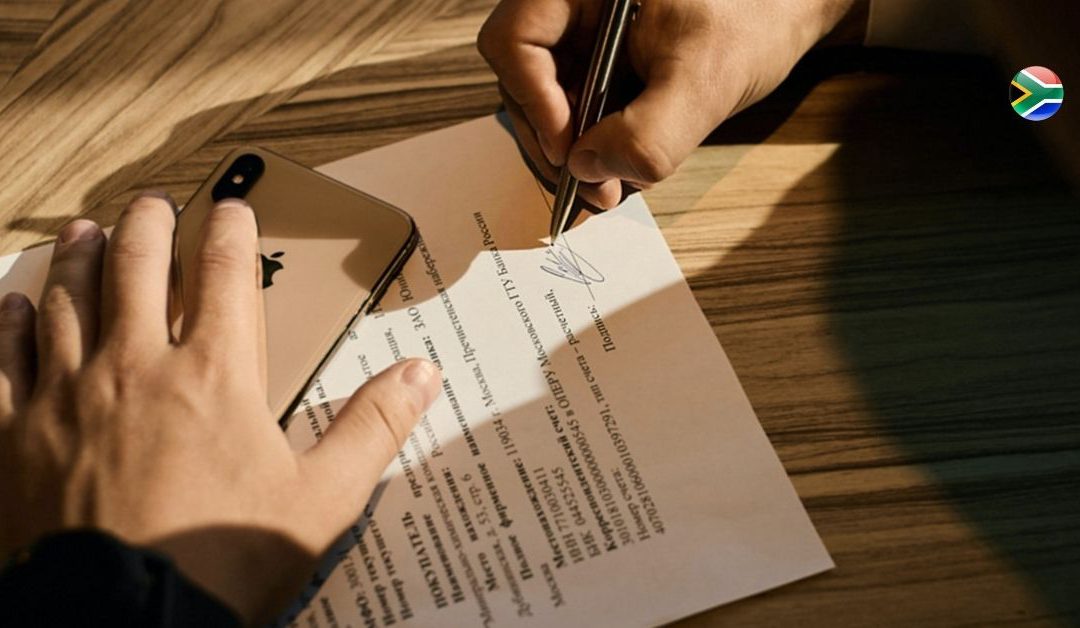 The main aims of the COFI bill?
The COFI Bill aims to significantly streamline the legal landscape for conduct regulation in the financial sector, and to give legislative effect to the market conduct policy approach.
Once the Act has been gazetted by the Department of Treasury further details to follow.

Please feel free to contact us if you need any further information
"*" indicates required fields