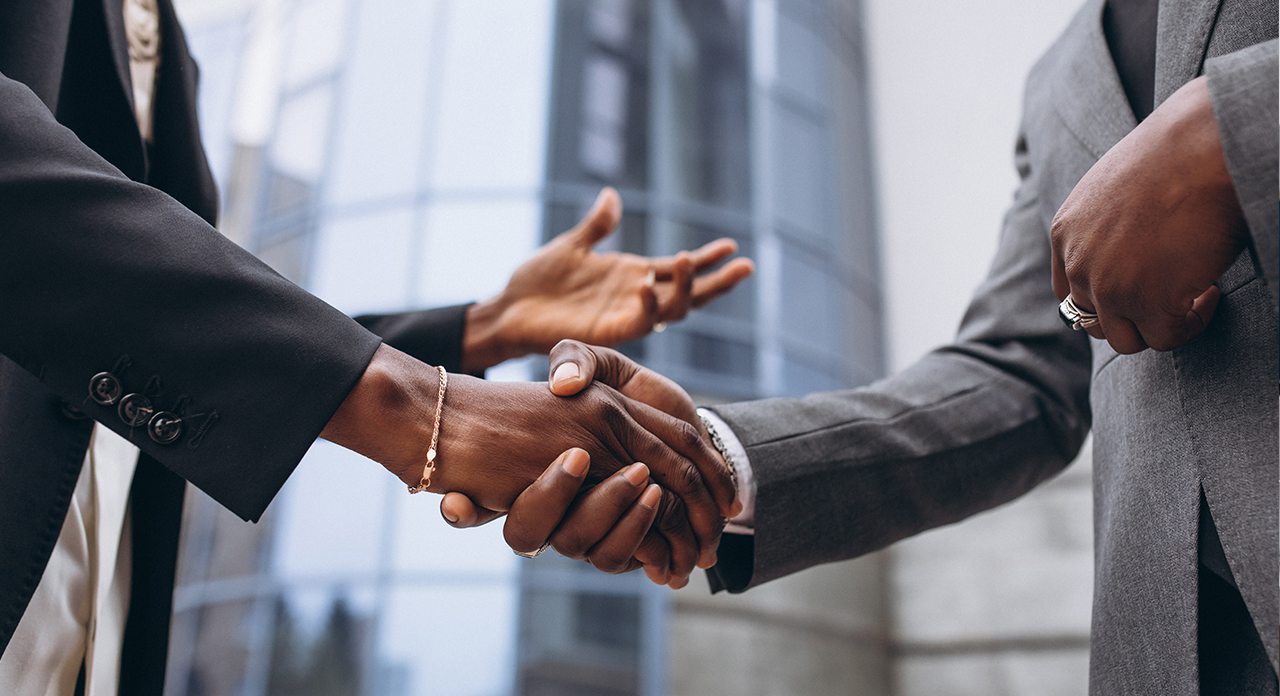 Business ethics are an essential focus in organisations. This course is designed to develop skills in recognising and analysing ethical issues.
Concept of Ethics
Describe the role of code of conduct in a business environment
Apply different ethical principles in a specific context
Make decisions based on a corporate code of ethics.
Do you have a Question?
Let us call you
"*" indicates required fields
Do you have a Question?
Let us call you
"*" indicates required fields