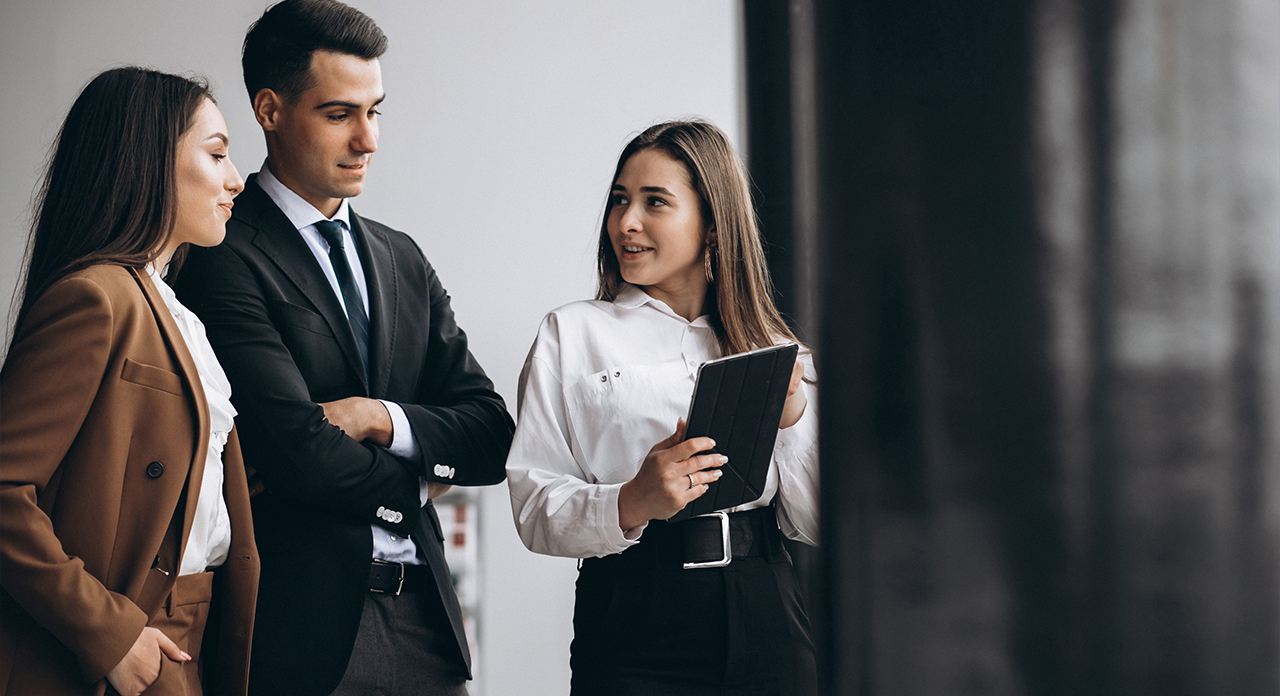 This course will give your managers the confidence to better manage performance and work towards improved outcomes and productivity.
Importance of Performance Management
Steps in Performance Management
Managing Individual Performance
Measuring/Evaluating Performance
Do you have a Question?
Let us call you
"*" indicates required fields
Do you have a Question?
Let us call you
"*" indicates required fields