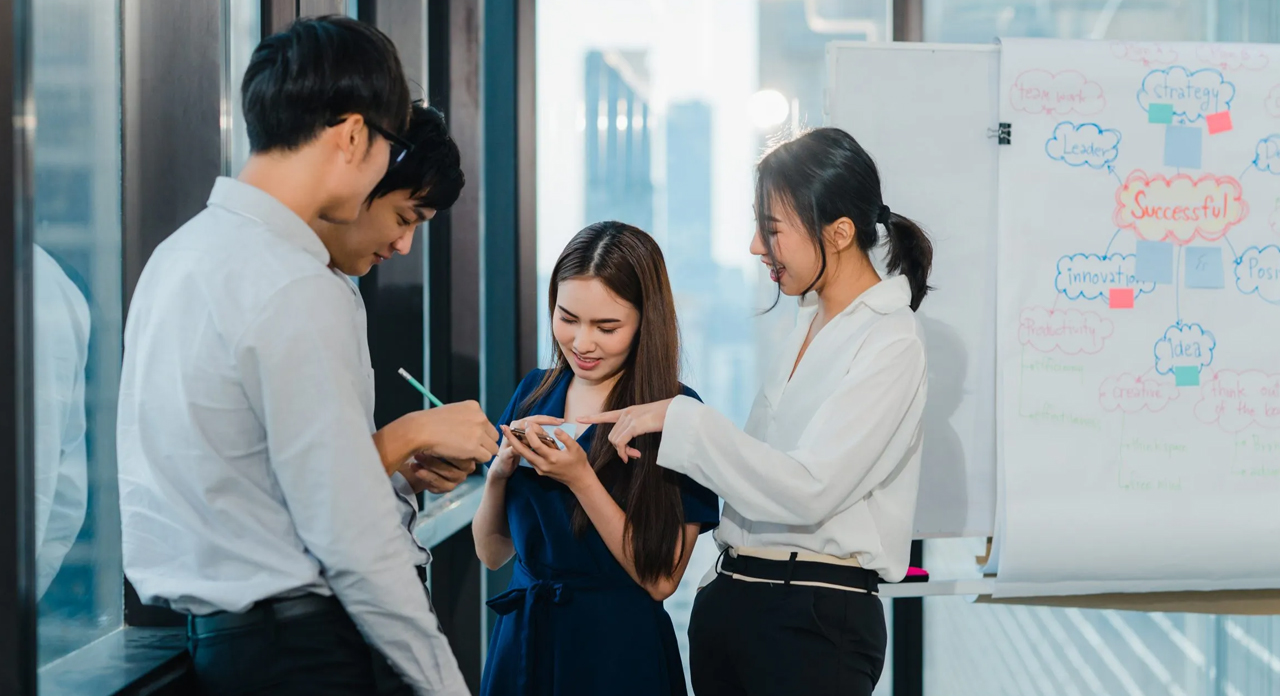 The purpose of the National Certificate: Wealth Management Level 5 is to build the knowledge and skills required by employees in Wealth Management who have achieved a Qualification equivalent to NQF Level 4, preferably in a Financial Services related field, and are ready to study at Level 5. 
As a Qualification in Short Term Insurance, it provides a framework for learners to develop competencies related to Short Term Insurance (which includes Personal, Commercial and Corporate lines), with a specific focus on very large and complex Corporate and Commercial accounts. It provides a balanced learning experience and an opportunity for learners to apply academic skills in relation to the workplace.
The National Certificate: Short Term Insurance: NQF Level 5 is a specialist Qualification that requires the application of technical knowledge of Risk Management and Short Term insurance to complex Corporate and/or Commercial risks. Learners at this level are required to analyse, interpret, think out of the box and adapt to change within the highly competitive and regulated insurance market.
Duration:
12 Months
Identify and solve well-defined problems of a routine, non-routine and unfamiliar nature within the context of Short Term Insurance and risk financing.
Work effectively with others as a member of a team
Organise and manage activities responsibly and to demonstrate insight into different aspects of Risk Transfer and Risk Management.
Collect, organise and critically evaluate information.
Communicate effectively using visual, mathematics and language skills in the modes of oral and/or written presentations.
Use science and technology effectively and critically in that the Financial Services environment is technology driven and very few activities take place without the application of technology.
Demonstrate and understanding of the world as a set of related systems and understanding the consequences of a large claim for the client and the insurer/reinsurer.
Possible career opportunities  include, but are not limited to, 
Specialist in Personal, Commercial and Corporate lines Insurance
Insurance sector : Management
Key Individuals – prerequisite
Reinsurance Specialist
Broker
Prerequisite for NQF level 6
Ready to Complete the Application Form?
Do you have a Question?
Let us call you
"*" indicates required fields
Do you have a Question?
Let us call you
"*" indicates required fields