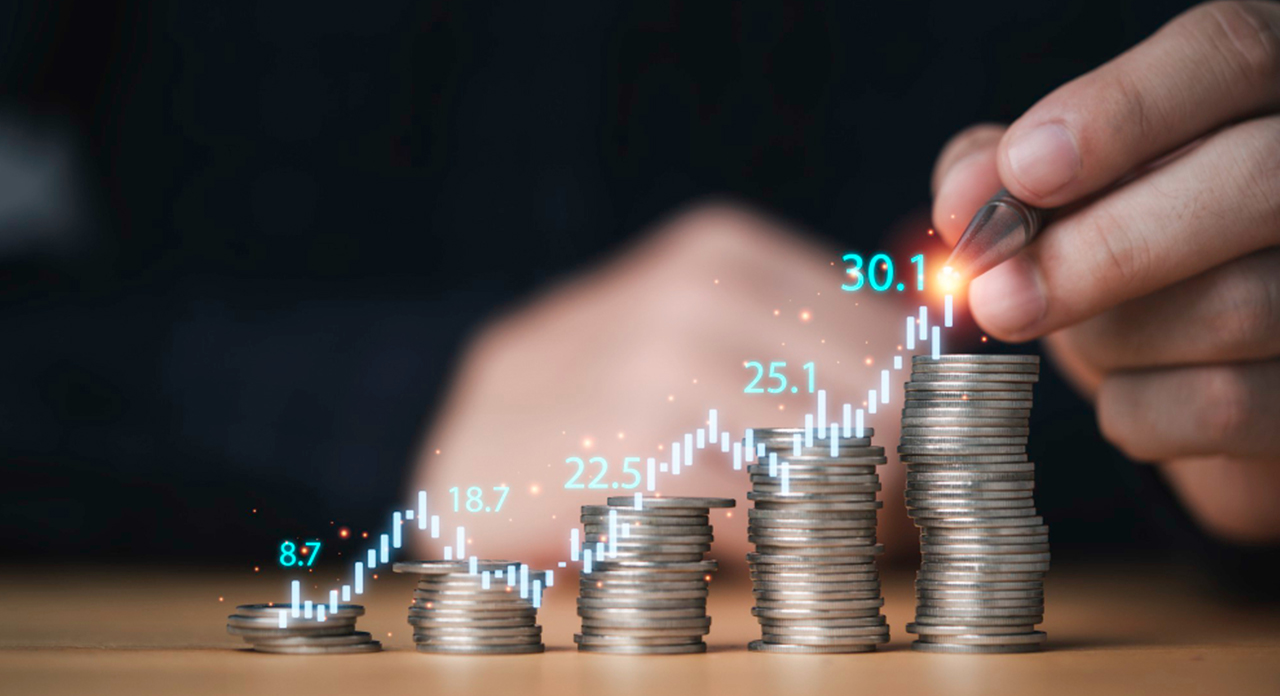 The FETC: Wealth Management covers structured, low risk, cash backed investment or guaranteed products for conservative portfolios including life, disability, health events (dread disease and personal accident) and funeral cover. 
It provides a holistic introduction to Wealth Management and Wealth Creation and is a building block for the National Certificate: Wealth Management: Level 5. It should develop individuals who have a basic understanding of
Economics,
Aasset management,
Investment principles,
Financial markets,
Risk (personal and financial)
The need to provide for financially for retirement.
It should add value to the qualifying learner in terms of enrichment of the person, status, licensing and recognition.
The Qualification is structured in such a way that it exposes learners to generic competencies required in the management and creation of wealth including:
Long-Term Insurance (Life, Medical Scheme Administration, and Retirement Funds),
Short Term Insurance and the Collective Investments and allows for specialisation to meet the needs of different work roles.
The electives make provision for different streams of specialisation. It provides a balanced learning experience and an opportunity for learners to apply academic skills in relation to the workplace.
Duration:
12 Months
The focus of the FETC: Wealth Management is on fundamental knowledge of wealth creation and wealth management, an ability to apply appropriate processes and procedures to solve problems in a familiar context, to adjust applications when required and to motivate the change. Learners are required to apply literacy and numeracy skills to different Wealth Management contexts. They are expected to gather, analyse and evaluate information from a range of sources and to present and communicate information reliably and accurately verbally and in writing.
The learner will be capable of:
Carrying out basic research tasks and applying literacy and numeracy skills to analyse, interpret and evaluate information from a range of sources related to the creation or management of wealth.
Managing personal finances.
Applying knowledge of economics, the financial services industry, legislation, ethics and compliance in a Wealth Management environment/situation.
Possible career opportunities include, but are not limited to, 
Intermediaries Long-Term Category A and B and Short Term
Insurance and Trainee Financial Planners.
Trustees and Principal Officers of Retirement Funds.
Retirement Fund Administration.
Trustees and Principal Officers of Medical Schemes.
Medical Scheme Administration.
Collective Investments.
Learners who have a School-Leaving Certificate and are entering
the Insurance and investment Industry for the first time.
Learners in administrative positions and sales in Collective
Investment Scheme Managers and Medical Schemes who do not provide advice.
Broker Consultants in Call Centres who give advice on Long-Term Category A and/or B products
Intermediaries- Financial Services providers.
Administrators in financial services organisations.
Trainee Financial Planners
Ready to Complete the Application Form?
Do you have a Question?
Let us call you
"*" indicates required fields
Do you have a Question?
Let us call you
"*" indicates required fields