FETC: Short Term Insurance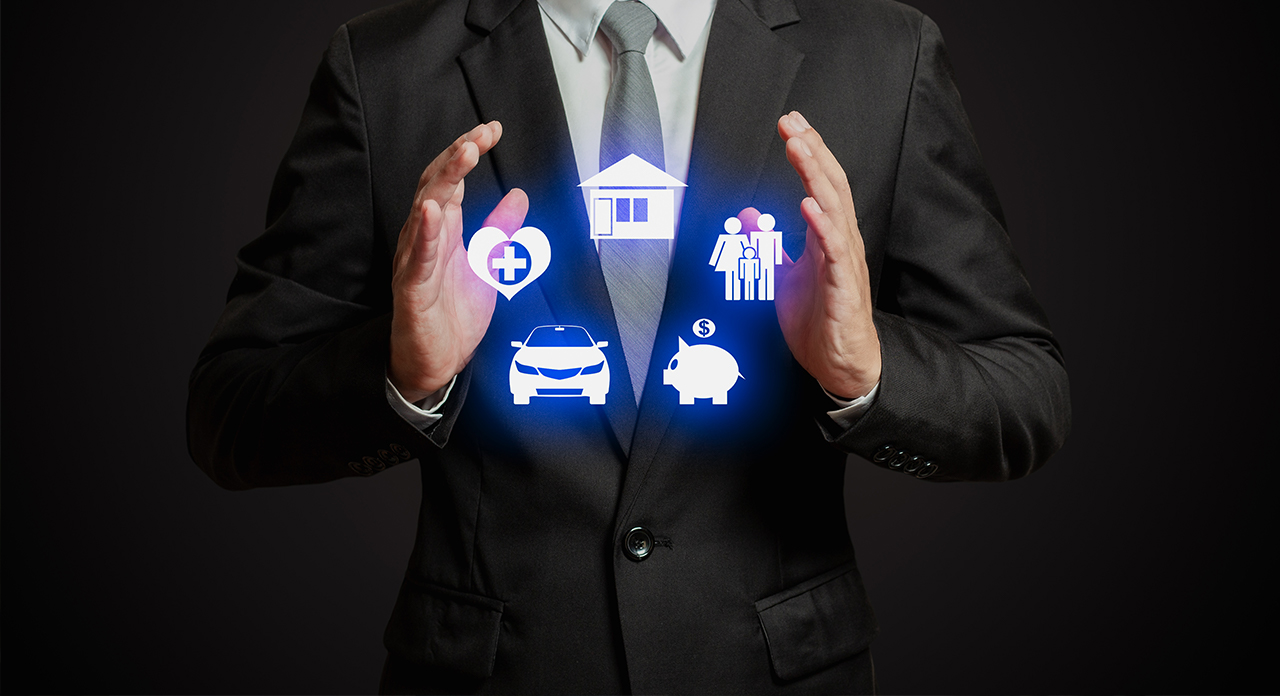 FETC: Short Term Insurance
The purpose of the Qualification is to empower students with the knowledge and skills required by employees in Short Term Insurance who have completed schooling at or below a NQF level 4.
This entry-level Qualification into Short Term Insurance is intended to teach competencies such as knowledge, skills, attitudes and values required by learners to operate with self -confidence as individuals in the South African community and to 
respond to the challenges of the economic environment and changing world of work in the financial services industry. It should add value to the qualifying learner in terms of enrichment of the person, status and recognition. 
As a Qualification that covers Short Term Insurance related learning, it provides a framework for learners to develop competencies that will give them insight into the Short Term Insurance sub sector.
Duration:
12 Months
The focus of the FETC: Short Term Insurance is on fundamental knowledge of Short Term Insurance and an ability to apply appropriate processes and procedures to solve problems in a familiar context, to adjust applications when required and to motivate the change. Learners are required to apply literacy and numeracy skills to different Short Term Insurance contexts. They are expected to gather, analyse and evaluate information from a range of sources and to present and communicate information reliably and accurately verbally and in writing.
The learner will be capable of:
Carrying out basic research tasks and applying literacy and numeracy skills to analyse, interpret and evaluate information from a range of sources related to Short Term Insurance or reInsurance.
Managing personal finances.
Apply knowledge of legislation, ethics, compliance and organisational protocols in the Short Term Insurance environment.
Manage own work situation and interpersonal interactions.
Possible career opportunities include, but are not limited to, 
Short Term intermediaries in personal and commercial lines,
Short Term Risk (underwriting and claims).
Sales and client care.
Short Term Insurance Management.
Motor Assessors.
Commercial Lines (including engineering agriculture, marine and aviation and other specialised fields
Ready to Complete the Application Form?
Do you have a Question?
Let us call you
"*" indicates required fields
Do you have a Question?
Let us call you
"*" indicates required fields