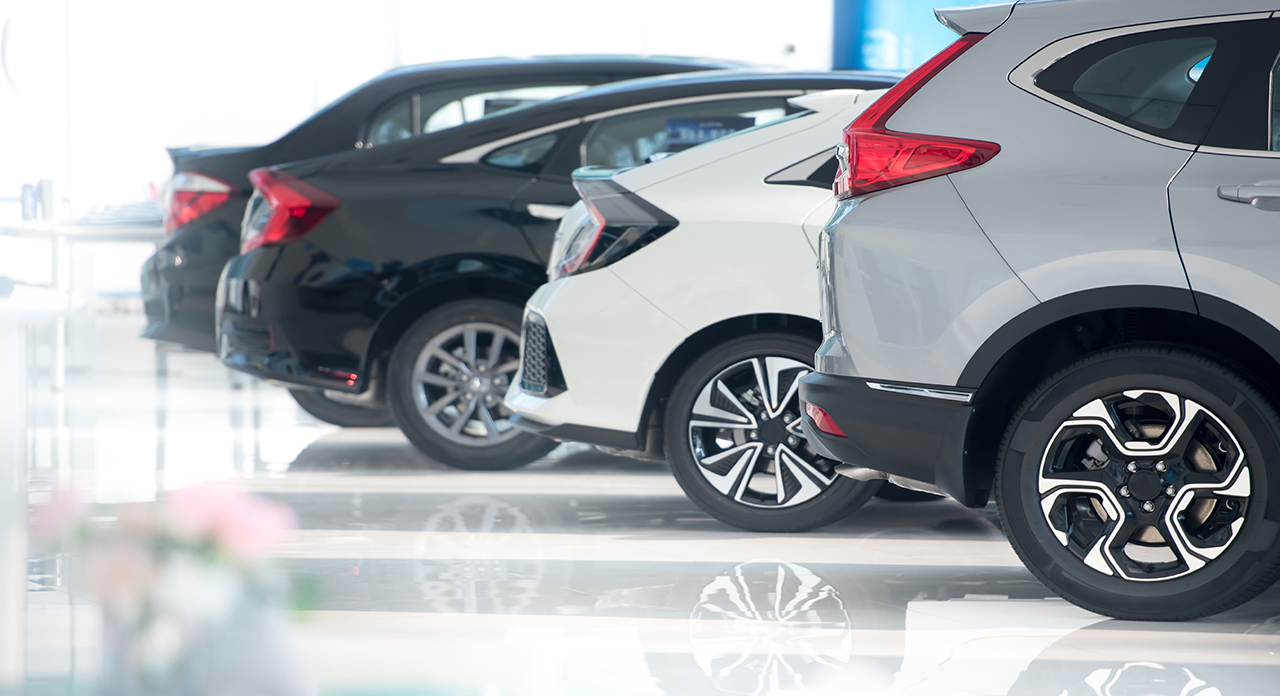 The FETC: Retail Insurance should produce knowledgeable, multi-skilled workers who are FAIS compliant and are able to contribute to improved productivity and efficiency within the Retail Insurance sub-sector. It should provide the means for learners to receive recognition of prior learning, to upgrade their skills and achieve a nationally recognised Qualification. It should also assist learners who move into positions where they give financial advice but are not necessarily employed by Financial Services institutions. This qualification is applicable to organisations in the Retail Industry in conjunction to the NCA for Finance and Insurance compliancy.
It should add value to the qualifying learner in terms of enrichment of the person, status and recognition.
The Qualification covers Long-Term and Short-Term insurance related learning. It introduces a fundamental understanding of the key terms, rules, concepts and principles of insurance that will enable learners to be informed workers in the Retail Insurance industry.
It provides a balanced learning experience that allows flexible access to life-long learning, higher education and to productive employment. It provides an opportunity for learners to learn and apply academic skills in relation to the workplace and will allow for multi- skilling.
The focus is on basic information gathering, analysis, evaluation, presentation and the ability to apply knowledge of the sub-field to solve common problems within given a familiar context. The knowledge and skills learnt towards the Qualification should make learners who sell insurance policies in the Retail Sector more informed, efficient and cost effective workers who meet the Fit and Proper Qualification requirements.
This should result, in more effective and efficient service to the consumer and should make the industry more competitive and compliant in the global market.
Duration:
12 Months 
The focus of The FETC: Retail Insurance is on fundamental knowledge of insurance and an ability to apply appropriate processes and procedures to solve problems in a familiar context, to adjust applications when required and to motivate the change. Learners are required to apply literacy and numeracy skills to different Retail Insurance contexts. They are expected to gather, analyse and evaluate information from a range of sources and to present and communicate information reliably and accurately verbally and in writing.
The learner will be capable of:
Carry out basic research tasks and apply literacy and numeracy skills to analyse, interpret and evaluate information from a range of sources related to Retail Insurance.
Manage personal finances and risk.
Apply knowledge of legislation, ethics, compliance and organisational protocols in the Retail Insurance environment.
Apply knowledge of Short and Long-Term insurance in a retail environment.
Apply the skills of customer care to project a professional image and build a relationship with a client.
Possible career opportunities include, but are not limited to, 
General Insurance Industry knowledge.

Motor Insurance.
Transportation Insurance.
Telesales.
Personal Development.
Management.
Finance and Insurance (Motor dealerships)
Meets the NCA requirements
Ready to Complete the Application Form?
Do you have a Question?
Let us call you
"*" indicates required fields
Do you have a Question?
Let us call you
"*" indicates required fields