FETC: Contact Centre Operations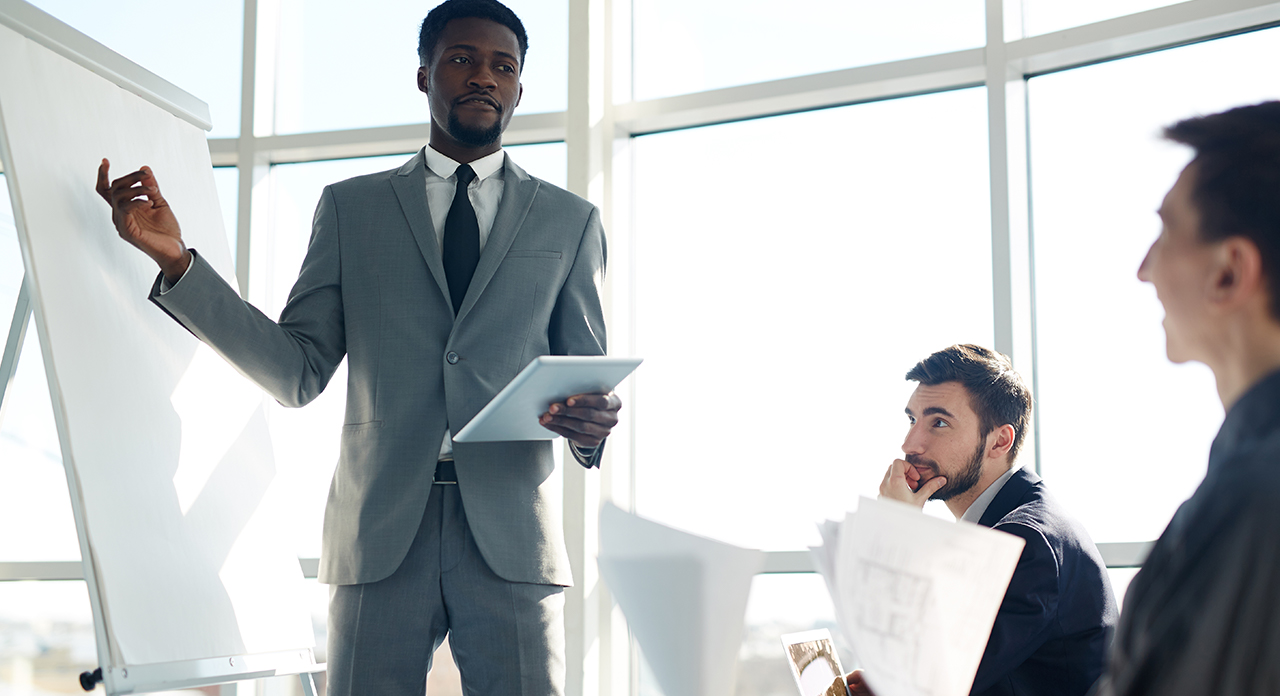 FETC: Contact Centre Operations
Any individual who are or wish to be involved in the Contact Centre industry. It also serves as the entry qualification into Contact Centre operations and management.  
It also serves as the entry qualification into Contact Centre operations and management. This qualification will be registered at NQF Level 4. Portability across both areas of specialisation is therefore ensured. Learners working towards this qualification will find that the acquisition of competence in the unit standards, which make up the qualification, will add value to learner's job. This qualification is intended to enhance the provision of entry level service within the Contact Centre Industry.
The National Qualification in Contact Centre operations: Level 4 is designed to meet the needs of those learners want to progress and will assist those who make Contact Centre Operations their chosen career path, in the field of Contact Centres. Contact Centres have become key business tools – integral to the way organisations achieve their business objectives. Contact Centres are a new industry – there is a need to develop career paths in this field, and it is a high growth industry constantly in need of skilled people.
Duration:
12 Months
Understand and implement service levels and their monitoring in Contact Centres.
Monitor and control Contact Centre support Staff and their meeting of targets and standards.
Apply specific Contact Centre sales knowledge and skills in creating and meeting sales targets and requirements.
  Identify specific Contact Centre customers.
Coach others in Contact Centres.
Work with Contact Centre statistical data.
Possible career opportunities include, but are not limited to,
Contact Centre Agent/Consultant
Contact Centre Supervisor
Contact Centre Coach
Contact Centre Manager
Customer Service Representatives
Customer Care Consultants
Direct Selling
Sales
Tele Marketing
Data Capturing
Other IT Related Fields
Administration Clerks
Receptionists
Switchboard operators
Ready to Complete the Application Form?
Do you have a Question?
Let us call you
"*" indicates required fields
Do you have a Question?
Let us call you
"*" indicates required fields